Today we share something about the famous beauty brand Shiseido. This brand is a beauty product that belongs to Japan and has a long history. It was founded in 1872 by Yushin Fukuhara, Japan's leading pharmacist, in Ginza, Tokyo, as the first western-style pharmacy. Devoted to formula research and innovation, Shiseido inherits Eastern traditions and Western philosophies to share art, science and natural beauty. Shiseido is now present in more than 100 countries around the world and plans to celebrate his 150th anniversary this year with an event on "From life, from beauty."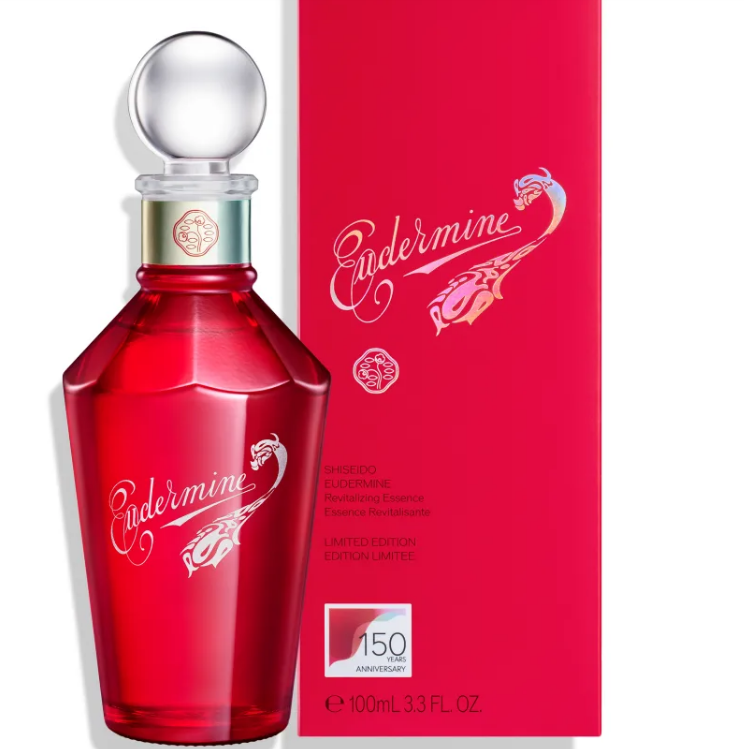 This event not only conveys Shiseido's commitment to life as the essence of beauty, as well as its unremitting pursuit and refinement in other countries to reveal the mechanism of the connection between beauty and life, which is really a good meaning, but also his commitment to the three limited editions The global launch of scientific research on products is born from the unique life of the brand. I was surprised to learn that in my day Shiseido started out as a drugstore selling beauty products and traditional remedies like toothpaste to interested consumers. Many people have heard of this brand. Today's Shiseido seems like a world. Well-known beauty brands such as White Lucent, Ultimune, Waso, and even a line of men's personal care products. To celebrate the brand's 150th anniversary, Shiseido recently launched three limited-edition beauty products with different symbolic meanings, representing "inheritance", "life innovation" and "future", which also symbolize our beautiful past , present and future. This kind of meaning is still very good, and it has great historical heritage value.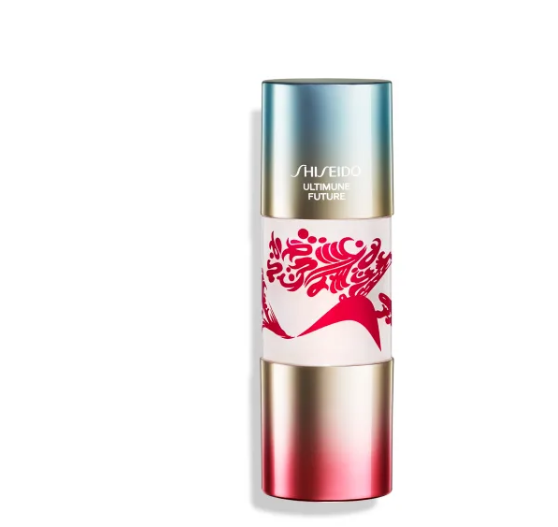 Her exterior design uses blueberry wrapping paper patterns made by members of the very good design department at the time in the Taisho era. This pattern is used to decorate outer containers and boxes. It still looks great. It has not been eliminated by the times, and it is also in line with the aesthetics of today's people.